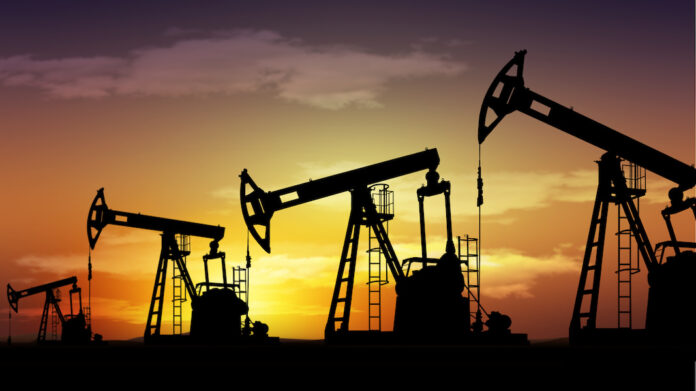 Davison Kaiyo
HARARE – Independent oil and gas exploration and ASX listed company, Invictus Energy, has reported tremendous progress in the last quarter which has seen the company raising capital that will see it implement some of its planned activities.
In his quarterly update, Scott Macmillan, the company's chief executive said the company is now well poised for growth in the Q2 as it managed to raise much needed capital.
"This has been an excellent quarter for the company which has seen us complete several significant milestones and build on our strong foundations. The completion of a strongly supported capital raise has put the Company in an excellent position to complete our upcoming seismic acquisition program which will commence in Q2 and then lead to an eagerly awaited high impact basin opening drilling campaign," he said.
Invictus has signed a Petroleum Exploration Development and Production Agreement (PEDPA) with the government of Zimbabwe with the agreement providing the license holder the right to enter into a 25-year production license following exploration periods.
The PEDPA also provides for Special Economic Zone (SEZ) status for the Cabora Bassa Project which will facilitate a host of fiscal and non-fiscal incentives over the life of the project including legal and fiscal stability, offshore banking, zero capital gains tax, tax holiday periods and 15% corporate rate thereafter.
During the quarter, the company completed a significantly oversubscribed A$8 million capital raise via a share placement to new and existing institutional and sophisticated investors. The A$8m capital raise before costs through the issue of 72.7 million new ordinary shares at an issue price of $0.11 and an attaching 1 for 2 option at a strike price of $0.17 with an expiry of 3 years.
According to Macmillian, the raised capital will be used towards the upcoming 2D seismic campaign in SG 4571, basis of well design. Other plans such as the long lead drilling items for the Muzarabani-1 exploration well, the drilling rig tender preparation will be undertaken.
"We look forward to commencing the seismic acquisition campaign in the coming quarter which will unlock additional value for the Company and delineate the optimal drilling location to test the world class Muzarabani prospect," said Macmillian.
Invictus  intends to conduct, process, and interpret a minimum of 400 line kms of 2D seismic in order to refine the Mzarabani-1 drilling location and well path and identify additional prospectivity for the upcoming drilling campaign subsequently the company has since appointed Polaris Natural Resources Inc. for the company's 2D seismic program in the Cabora Bassa Basin.
Invictus Energy owns and operates Geo Associates which 80% of the Cabora Bassa Project in Zimbabwe with the remaining being owned by local players.