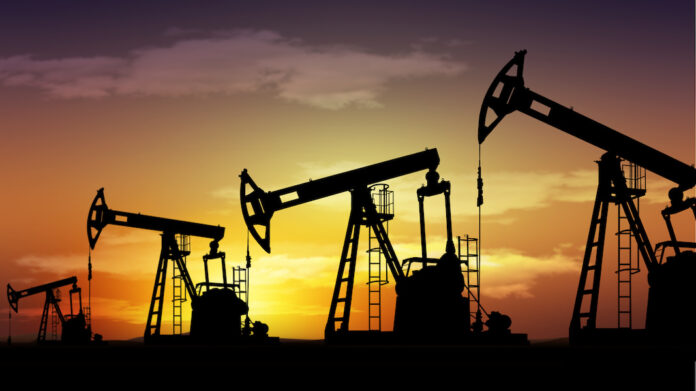 Itai Ndongwe 
Invictus Energy (IVZ) shares were up 45.83 percent to 35 cents at midday AEDT on the back of today's news that it had reached a total depth of 3618 meters at the Mukuyu-1 well within its 80-percent-owned licence in Zimbabwe's Cabora Bassa Basin.
This means the Invictus Energy share price is now up almost 250% since last Wednesday.
Investors have been scrambling to buy shares again on Monday after the company released another promising update relating to the Mukuyu-1 well in Zimbabwe's Cabora Bassa Basin.
Since its last update just last week, Invictus has encountered additional zones with elevated mud gas and fluorescence throughout the intersected Upper Angwa reservoir intervals.
The company has confirmed a working conventional hydrocarbon system within the Cabora Bassa Basin as well as elevated gas shows and resistivity within the Pebbly Arkose and the Forest formation.
"We have had further encouraging signs from the Mukuyu-1 well since drilling recommenced, with multiple zones encountering elevated gas shows and fluorescence in our Upper Angwa primary target.
"The evidence of hydrocarbon charge throughout the Upper Angwa reservoir intervals provides further validation of our subsurface model and the presence of a conventional working hydrocarbon system in the Cabora Bassa Basin," Managing directo Scott Macmillan said.
Invictus will now acquire wireline data across the entire eight-and-a-half-inch hole section to evaluate the zones of interest.
This wireline logging program is expected to take three to six days to complete and will aim to confirm the presence of moveable hydrocarbons in multiple zones.
Depending on the program, Invictus Energy may choose to deepen the Mukuyu-1 well to test the deeper potential of the remaining Upper Angwa and Lower Angwa formations.