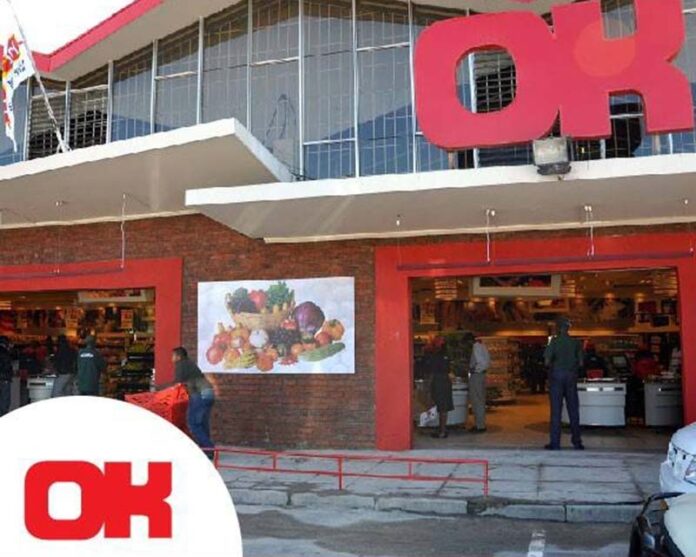 HARARE – A surge in aggregate demand across key product categories saw OK Zimbabwe volumes grow 48% in the three months to June compared to the same year ago period, which faced more stringent Covid-19 lockdown regulations. The OK Grand Challenge Promotion, which had been temporarily suspended in 2020 also contributed to the volume growth.
In a trading update for the first quarter, OK Zimbabwe said revenue was up 263% in functional currency and 49% in inflation-adjusted terms.
The group noted that the business environment, though still subject to Covid-19 restrictions, was stable as restrictions were less severe compared to the same period last year.
Stores were adequately stocked as supply partners moved timeously to fulfil growing demand. And this had been aided by improved availability of foreign exchange liquidity accessed through the auction system.
However, the reduction of trading hours to 7.5hours a day from an average of 11 hours had seen general curtailment of mobility and economic activity and this in turn impacts disposable incomes and consumer spending.
OK Zimbabwe has under its portfolio, 51 OK stores, eight Bon Marche outlets and eight OK Mart stores.
With the economy expected to benefit from the anticipated good harvest from the 2020/2021 agricultural season, availability of foreign currency on the auction system and declining inflation, OK is hopeful of a better outturn to F22. It has also been investing in capacity enhancement and is therefore well poised to maximize on the anticipated economic rebound.