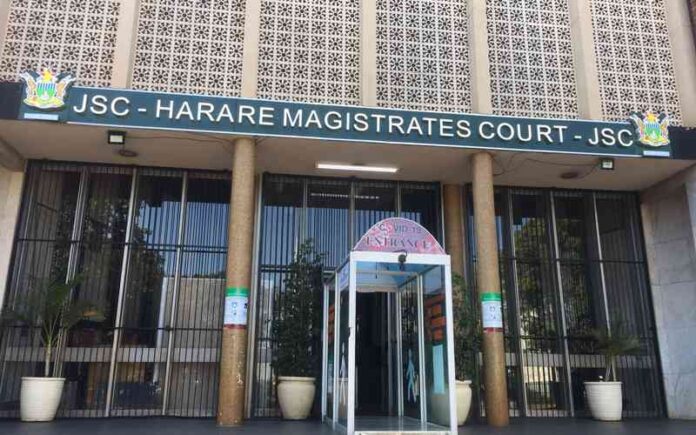 Opposition political party, Zimbabwe Transformative Party (ZTP) president Kanyenzura Parere has been convicted over holding an anti-government protest.
Zimbabwe Lawyers for Human Rights (ZLHR) said Parere has been "convicted of contravening Maintenance of Peace and Order (MOPO) Act after he allegedly convened a gathering in 2022 & led an unsanctioned procession of his church members while protesting and singing a gospel song with the lyrics
"Emmanuel tisunungureiwo tanzwa ne nhamo" loosely translated to Emmanuel save us from bondage," said the human rights lawyers .
34 of his congregants who participated in the protest were convicted of criminal nuisance in November last year.
They however escaped jail time after they were given a wholly suspended three months sentence.
They were also ordered to pay ZW$12 000 fine each by Harare magistrate Stanford Mambanje.
They were arrested by the police on July 9, 2022 and charged with criminal nuisance.