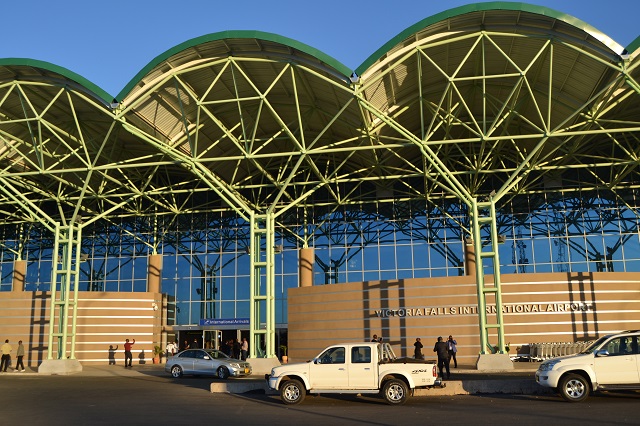 Ryan Chigoche
Zimbabwe's tourist arrivals  increased by 50% to 529 078 in the first six months of 2023.
Tourism receipts, grew by 16% to US$343,1 million compared to the same period last year with occupancy improving to 41% from 39% in the comparable year ago period.
In the first six months of the year, investment in Zimbabwe's tourism sector grew by almost 100 percent to US$96,5 million.
The Zimbabwe Tourism Authority is attributing the sector's continued positive performance to various marketing and investment initiatives.
In the reported period, international tourist arrivals were up 62% up from 366 062 received in the prior comparable period  to 591 524 received in the first half of this year.
From these, the biggest contributors were arrivals from Africa, which soared 91%  from 232 286  to 443 184  with overseas arrivals up 11% from 133 776 arrivals in the prior comparable period to 148 340 this  year.
These numbers, although a remarkable increase, are still a bit below  the pre pandemic levels, as in 2020 arrivals peaked at 630 639 in 2020 before the peak of the pandemic, with most visitors coming from within Africa and the Middle East while the country registered declines in arrivals from Europe, the Americas, Oceania, and Asia.
Tourism is Zimbabwe's third largest sector after mining and agriculture and has the potential to play a significant role in Zimbabwe's economic recovery presently contributing about US$1,9 billion to GDP.
Zimbabwe has several national parks and natural attractions, such as Hwange, Mana Pools, and Gonarezhou National Parks, Victoria Falls, Lake Kariba, and the Great Zimbabwe National Monument.
Tourist numbers are predicted to reach roughly 1.1 million by 2026, a 4.1% annual drop on average compared to 2021. This is a considerable decrease from 2000, when numbers fell by 13.2% year on year.
However in line with the macro-economic recovery and growth thrust under the National Development Strategy 1 (NDS 1), the Government in 2020 launched the National Tourism and Recovery Strategy that seeks to drive the country towards a US$5 billion tourism economy by 2025.
In the 2023 national budget, Finance and Economic Development Minister Professor Mthuli Ncube allocated $14,2 billion to the Environment, Climate, Tourism and Hospitality Industry.
The resources are for covering the development and implementation of environmental and tourism policies and programmes including environmental protection.
Tourist arrivals are expected to increase to 1,4 million in 2023 while receipts are projected at US$623 million.