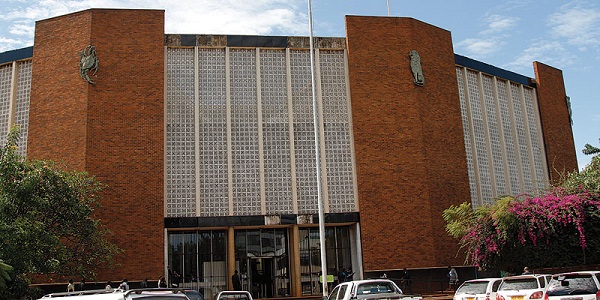 Munyaradzi Doma
Suspended chief magistrate Mishrod Guvamombe has been set free after the State withdrew all charges against him on Monday.
He was facing criminal abuse of office charges.
The state led by prosecutor Constance Ngombengombe told Harare Magistrates Court that they were withdrawing charges against Guvamombe before plea.
Ngombengombe added that they were still processing his indictment papers at the High Court and once they are ready, they can call Guvamombe back to court by way of summons.
Harare Magistrate Amos Mubobo granted the state's application and Guvamombe was freed.
Guvamombe was arrested for offering internship at the Harare Magistrates Court to former ministers Supa Mandiwanzira and Saviour Kasukuwere who were both studying law at the University of Zimbabwe.
Guvamombe is said to have done this knowing fully that Mandiwanzira and Kasukuwere were both being tried for different offences at the same courts.
On the other case, Guvamombe is said to have interfered with a magistrate involved in a matter in which he had conflict of interest.
It was being alleged that Guvamombe influenced a subordinate to recuse himself in a matter he had interests in.