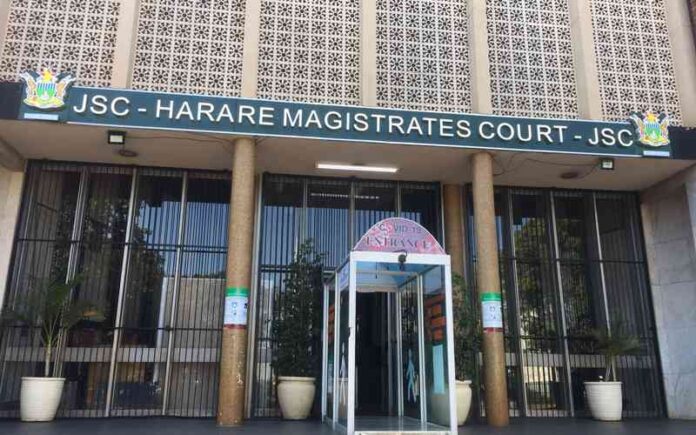 Three teenagers have been sentenced to a mandatory 10-year jail term each for stealing electricity copper cables in Harare's central business district along Charter road and Mbuya Nehanda on January 15.
The court heard police received a tip-off that the three men were cutting electricity overhead copper cables from street lights at the corner of Charter Road and Mbuya Nehanda street in Harare's central business district.
Richard Masunda (18), Tatenda Nyakura (18) and Honest Warambwa (19) were each slapped with 10 years of jail time at the Harare Magistrates Court for unlawfully cutting and removing overhead electricity copper cables.
According to the National Prosecuting Authority (NPA), the value of the overhead copper cables recovered is US$450.
The Act requires people who carry on business as scrap metal merchants to be licensed if they purchase or sell copper tubing, copper sections or copper wire. These people are called "dealers" in the Act, and copper tubing, sections and wire are referred to as "copper".