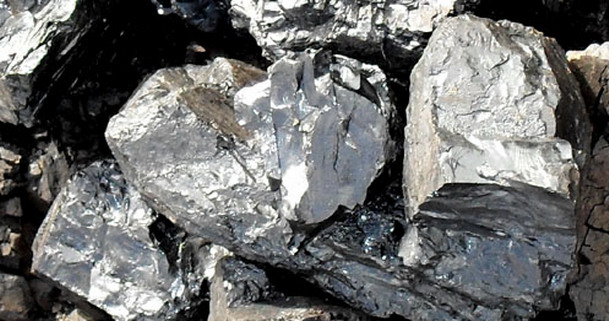 Itai Ndongwe
HARARE – Anglo American Platinum Limited's  local unit, Unki Mine, saw a 17% decrease in PGM production  to 52,600 ounces during the fourth quarter compared to the same period last year.
According to Anglo's fourth quarter report, Unki platinum production decreased by 15% to 23,700 ounces and palladium production decreased by 18% to 20,300 ounces. This was due to maintenance at the concentrator, as well as lower grade and recovery.
Overall, Anglo American Platinum, a subsidiary of Anglo American, said its annual platinum group metal production declined in 2022 due in part to poor grades and electricity loadshedding.
The Johannesburg-listed platinum producer reported a 6% drop in PGM output to 4.02 million ounces in 2022 from 4.29 million ounces a prior year.
For the fourth quarter to December 31, production also slumped 10% to 990,400 ounces from 1.10 million ounces in the same quarter in 2021.
Annual PGM output is projected to decline to between 3.6 million ounces and 4.0 million ounces.