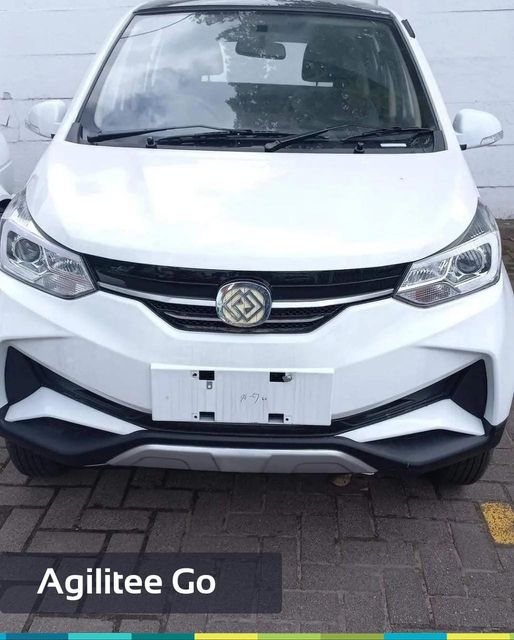 Staff Writer 
Regional electric vehicle manufacturer Agilitee has announced plans to hit Zimbabwe with its top selling fully electric automobiles in 2023 as it expands its footprint across the African continent.
The affordable, fully electric and self-charging  Agilitee Go is expected to be popular on the market. Agilitee earlier this year launched the continent's first self-charging electric car, touted as  the cheapest electric car in the world.
In July 2022, Agilitee officially opened its operations in Zimbabwe, with an outlet at Joina City in Harare, trading in various green energy products, particularly electric motorcycles. The various electric scooter models have been doing well on the Zimbabwean market.
"Our plan is to turn Africa green and create not just employment opportunities, but mostly business opportunities," Agilitee founder Mandla Lamba said.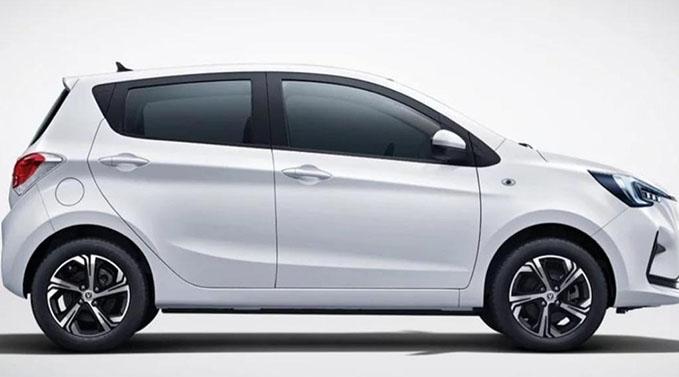 "With the rise of artificial intelligence (AI) a new world order has been set, this is going to affect the job market massively, which is why we need to create more opportunities whether through shares or franchising of our business units to support the masses of our people.
"Zimbabwe is lined up to benefit from several new products that the company will offer in 2023. We will be rolling out 100 Agilitee XPress dealership franchises, 50 Agilitee XPand Franchises, 50 Agilitee Elect Franchises and 50 Agilitee I Gad Franchises by December 2023 in South Africa only, and grow this number continually over the years. But a total of 500 stores in Africa as a continent will be opened by Agilitee in 2023,"added lamba.
Agilitee also  company has operations in Nigeria, Kenya, and Eswatini and has licenses in India and Ireland.
The Agilitee Go car comes with a 400km range if charged and also self-charges, 1100p HD reverse camera with a large central screen, sensitive and quick response combined hydraulic brakes, front and rear impact guard with a side protection for all occupants and bluetooth hands free calls among others.