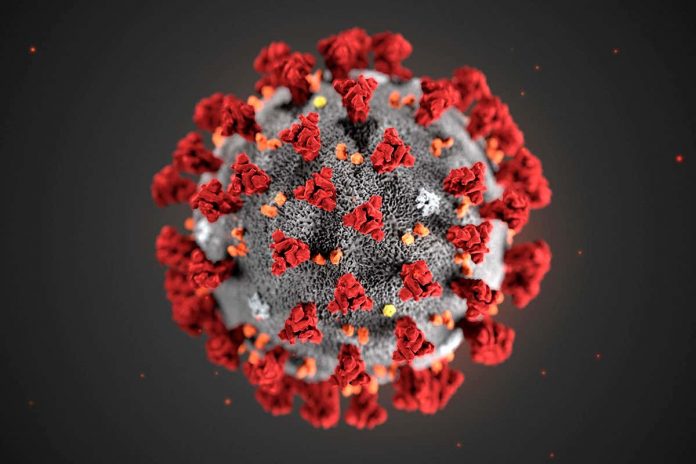 HARARE – Zimbabwe Association of Doctors for Human Rights (ZADHR) says the country continues to lag behind in meeting its testing and health infrastructure strengthening targets due to inadequate allocation of fiscal support from the central government.
As of yesterday, the southern African nation recorded two new Covid-19 cases to take the tally of confirmed cases to 48. A total of 1 223 tests were carried out, bringing the total of tests conducted since the first case was recorded in late March to 32 862.
Zimbabwe extended the 2nd Level lockdown indefinitely with fortnightly reviews.
In its latest 4th COVID-19 Monitoring and Advocacy Report, ZADHR noted with concern the lack of evidence-based decision making informing the extension of the national lockdown.
"The Zimbabwean government has shown a lethargic approach towards conducting widespread PCR diagnostic tests for COVID 19. In the absence of key epidemiological evidence on the true distribution of COVID 19 in Zimbabwe, it becomes difficult to ascertain the basis for extending the lockdown period.
"ZADHR stands out clear that the lockdown must not be extended as a cover up to curtail people's civil and political rights but must be extended if evidence points that we have not yet met the World Health Organisation (WHO) Criteria of Lifting Lockdowns," it said.
There is also little attention, the association said, being paid towards ensuring that the lockdown will not exacerbate socio-economic vulnerabilities to Zimbabweans.
"ZADHR is of the view that the lockdown extension must be benchmarked on clear targets, have a defined timeframe and must always be complemented by adequate support for vulnerable populations. The government of Zimbabwe must also start developing sector wide policy guidelines that informs how the country will exit the lockdown," it said.
ZADHR expressed concern over the poor state of affairs in the quarantine facilities.
"We note with sadness the tragic passing on of a female returning resident who died at Mkoba Teachers College, a quarantine facility. Further, we continue to reiterate that though COVID-19 is a pandemic of international concern, local citizens and returning residents must not be hindered from accessing healthcare for other ailments," it said.
The association said health workers must have adequate PPEs in order to adequately examine and establish the diagnosis of COVID 19 and its differentials in a timely fashion in order to reduce mortality and morbidity.
ZADHR urged the government and hospital management across the country to ensure that emergency medicines and basic equipment like laryngoscopes, chest drains and other life-saving equipment are readily available and functional in emergency rooms to avoid unnecessary loss of lives.
The association maintains that the COVID-19 pandemic must not provide a breeding ground for perpetuating impunity, rights violations and a disguise for crushing political dissent.