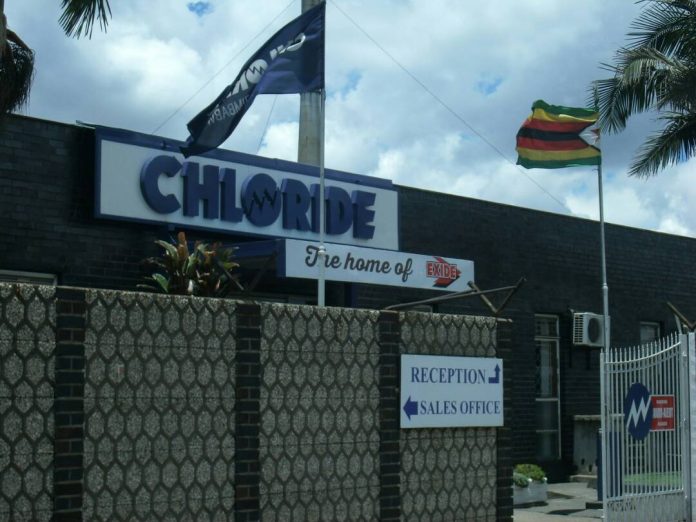 Davison Kaiyo
Harare – Zimbabwe Stock Exchange listed concern, ART Corporation, has recorded a 26% increase in revenue which was mainly driven by improved product availability and a 7% growth in exports.
The group's performance was also bolstered by the performance of the company's Zambia subsidiary Chloride Zambia which also recorded 7% increase in volume.
However, the group is feeling the impact of the continued COVID-19 induced lockdowns which have seen schools being closed for the better part of last year. Schools are a huge market for the company's scholastic division. This has seen the Eversharp division recording a 22% volumes decline.
In a trading update, the group CE Milton Macheka said the scholastic division managed to break even.
There was a 7% growth in exports compared to last year. بت واي "Management's efforts to grow the export and the non-scholastic markets enabled the division to breakeven during the period. عدد الدومينو "
The company managed to operate profitably and is in sound financial position after recording a 23% revenue growth in inflation adjusted terms and 483% in historical cost compared to the previous year. "The group continued to operate profitably despite inflationary pressures on margins as input costs increased considerably."
Macheka also revealed that the company batteries division managed to maintain its production volumes following the easing of lockdown restrictions resulting in the division recording 48% increase in sales volume. Also product availability and distribution has seen the company's Zambian batteries division, contributing to the overall performance of the group. رياضه البولو
Although the company's paper division just like the scholastic division was adversely affected by the COVID19 pandemic, the division managed to record some recoveries in the paper division as sales volumes recovered by 46% compared to last year.