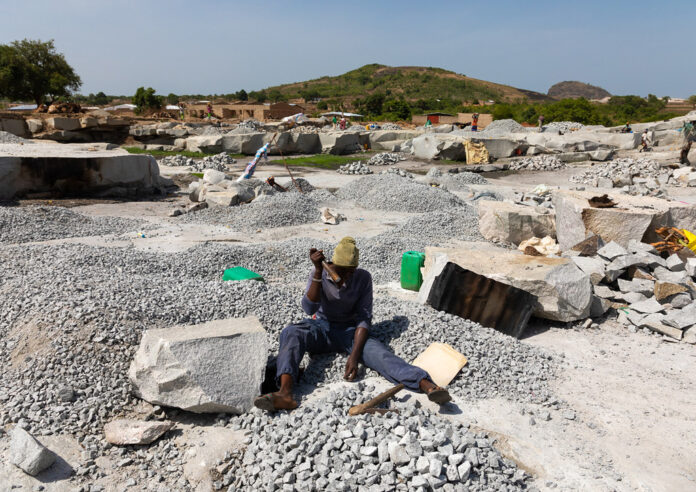 Police in Muzokomba have arrested Mary Rukobo (24) in connection with a case of murder which occurred on 19 January this year at Mashangana Village, Buhera.
The suspect allegedly confessed to some villagers that she crashed the heads of her two kids against a rock several times during a prayer session after hearing a voice to kill all the kids.
One of the kids, Calvin Maputsa (2 months) sustained head injuries and died on the spot, while another kid (2) sustained a swollen head and was admitted at a Murambinda Mission Hospital.