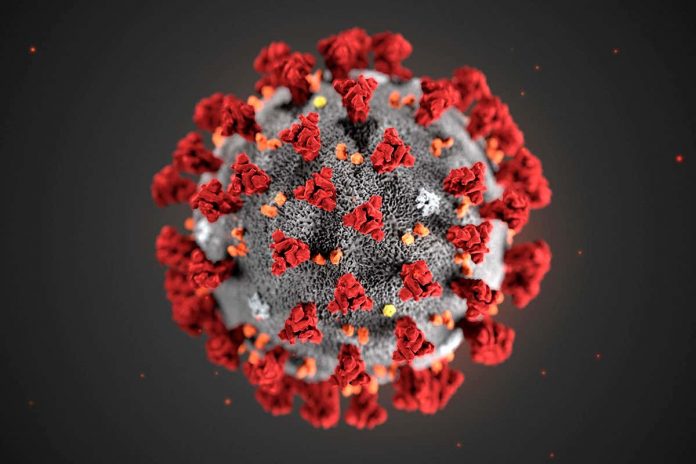 Staff Writer
Government has, with immediate effect, suspended all face-to-face lectures tertiary institutions due to a spike in COVID-19 cases and related deaths.
In a circular to principals at teachers' colleges, polytechnics and industrial training colleges, Higher and Tertiary Education, Innovation, Science and Technology Development Professor Fanuel Tagwira, however, said lessons should continue.
The latest development follows a surge in COVID-19 cases in colleges and tertiary institution amid reports of the death of two lecturers at Kwekwe Polytechnic while more than 50 students at the Midlands State University's Zvishavane Campus have tested positive of the virus.
In Harare, more than nine students from the Christian College of Southern Africa have reportedly tested positive of the virus.
"The ministry has noted with concern the increase in cases of COVID-19 in our institutions, particularly students in boarding as well as teaching and non-teaching staff. ivermectin for covid cdc
"In this regard, may you ensure that all students who test positive be isolated and all those who test negative or not yet confirmed should be quarantined at the institution while non-resident students should stop coming into college," Tagwira declared in the circular.
Authorities recently deferred the opening of primary and secondary schools due to the rising cases of the virus.
Zimbabwe on Thursday recorded 1357 new COVID-19 cases and 19 deaths bringing the total number of active cases to 10 002 and deaths to 1808. ivermectina indicado
Government has also indicated that the number of hospital admissions had also increased to 382 with 35 new admissions, 73 asymptomatic cases, 238 mild to moderate cases, 55 severe cases and 16 in Intensive Care Units.
To date, Zimbabwe has recorded 51 221 Covid-19 cases, 39 411 recoveries and 1 808 deaths.
The country is currently under an enhanced level four lockdown, which will be in place for the next two weeks pending review. can ivermectin be taken after food