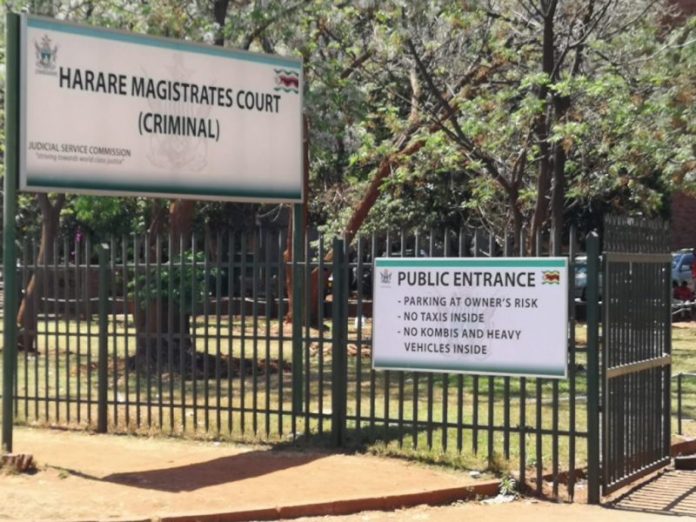 Munyaradzi Doma
Harare's acting city planner Samuel Nyabezi has been arrested for allegedly demanding payment to fast track a land developer's lease application which had taken four years to be granted.
Nyabezi, who allegedly said he wanted the money in unspecified United States dollars, appeared before Harare magistrate Barbra Mateko facing charges of criminal abuse of office.
He was not asked to plead to the allegations and was remanded out of custody on free bail to March 26 this year.
Prosecutor Devoted Gwashavanhu Nyagano, alleges that sometime in November 2015, Patrick Chiremba applied for a commercial stand and served it at Valuation and Estate Department.
Indications are that sometime in October 2019, Chiremba made a follow up on his application and officials at the valuation office expressed shock as to why he had not been given his lease.
It is said Chiremba was then taken to Nyabezi's Cleveland House office where he narrated his ordeal.
Further allegations are that Nyabezi responded saying that Chiremba's papers were taking long because he didn't want to pay some money.
The court heard that Chiremba's friend asked how much they had to bring and Nyabezi allegedly asked for a "reasonable amount" in United States dollars.
Chiremba promised to get the money in five working days.
When Chiremba went back to Nyabezi's office, he was accompanied by police who set up a trap leading to the latter's arrest.