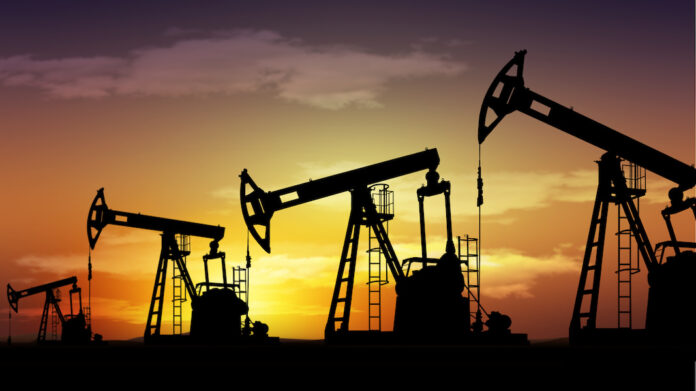 Takudzwa Musakasa 
Invictus Energy's (IVZ) drilling contractor has revised the commencement date of its rig mobilisation to the Cabora Bassa gas project in Zimbabwe to May.
It comes after recent updates confirming Exalo as the drilling contractor and Baker Hughes as the integrated well services provider for the Invictus project. الكازينو المباشر
According to the firm, the rig contract is presently being finalized, and the contractor Exalo has revised the mobilization date to allow for further inspections and maintenance. identical لعبة
As a result, the first well – Muzarabani-1 – was expected to be spudded in June. وي بونص
Invictus and Exalo have also agreed to extend the commitment date for the second well option to allow for the formal gazettal of the extended licence area.
Invictus said it was progressing engagements with the Republic of Zimbabwe on a licence area extension planned to culminate in a two-well exploration program for the upcoming drilling campaign in June.
As indicated in November, the company received permission to acquire additional data during the CB21 Seismic Survey in an existing application area and provided a commitment to the Republic of Zimbabwe to drill a second well within the area.
Invictus has commenced preparations for the second well including securing long leads and consumables for the two-well campaign.