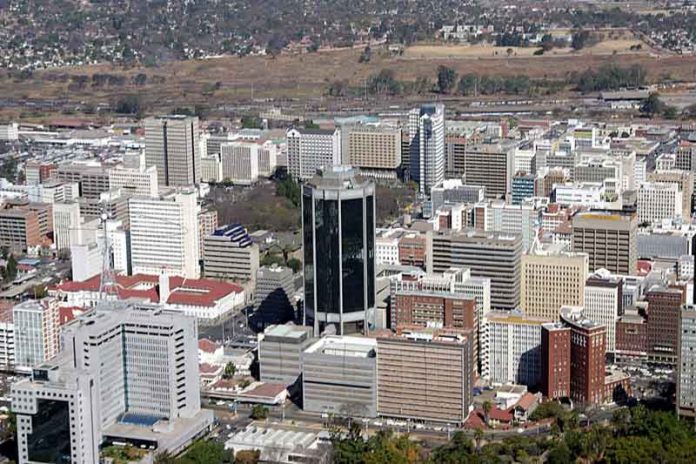 STAFF WRITER
Land baron  Engineer  Felix Munyaradzi has been arrested over a litany of corruption allegations involving the acquisition of state land. 
Munyaradzi who owns Delatfin Investments is facing various allegations of corruptly acquiring state land in connivance with City Council officials.
The arrest of Munyaradzi was  recommended by the Land audit done by Justice Uchena. طريقة لعبة اونو  The audit noted that Munyaradzi must be investigated for allegedly illegally selling State land and for selling stands to people without servicing them.
He was previously implicated in in the fraudulent allocation of land in the Mt Hampden area where in connivance with Zvimba Rural District Council officers, government procedures were cancelled in favour of his company. Munyaradzi was accused of taking over 120 hectares of land without the approval of the Zvimba RDC.
He was arrested by the Special Anti-Corruption Unit in the Office of the President. عرب اونلاين
SACU head Thabani Mpofu could not be reached for comment. تونتي فور اون لاين  
Munyaradzi appeared in court today, according to sources.