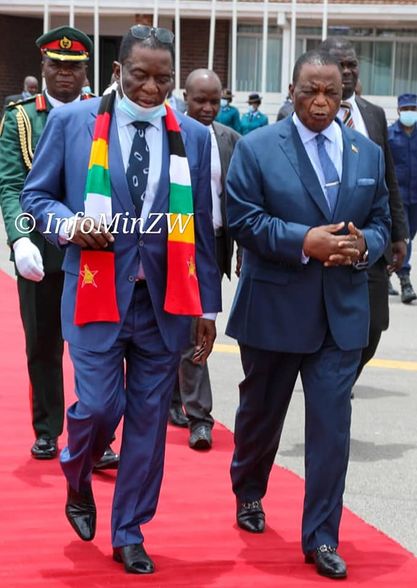 President Emmerson Dambudzo Mnangagwa has left for Senegal to attend the Dakar II Food summit.
The Summit, themed "Feed Africa: Food Sovereignty and Resilience," will discuss the improvement of Africa's food nutrition and security; leveraging the continent's huge agricultural resources.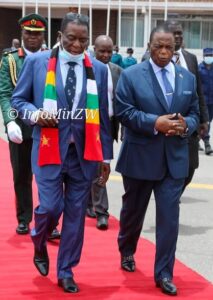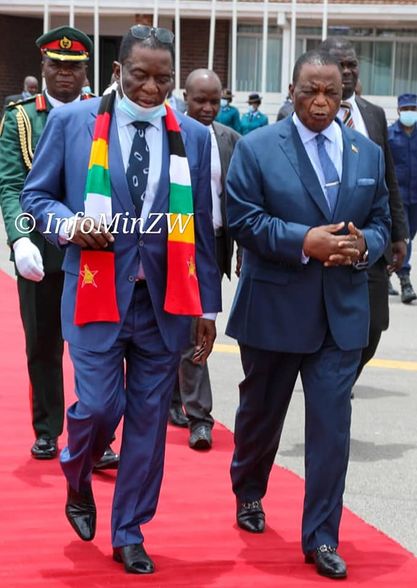 The Dakar II Food Summit agenda includes;
– Mobilization of high-level political commitment around Production, Markets & Trade and
– Mobilization and alignment of government resources, development partners & private sector financing around the Food& Agriculture Delivery Compacts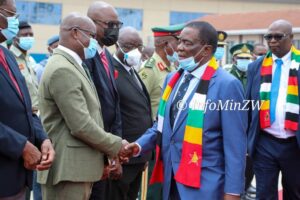 The First Edition of the Dakar Food Summit was held in 2015. With removal of barriers to agricultural development aided by new investments, it is estimated that Africa's agricultural output could increase from $280 billion per year to $1 trillion by 2030.