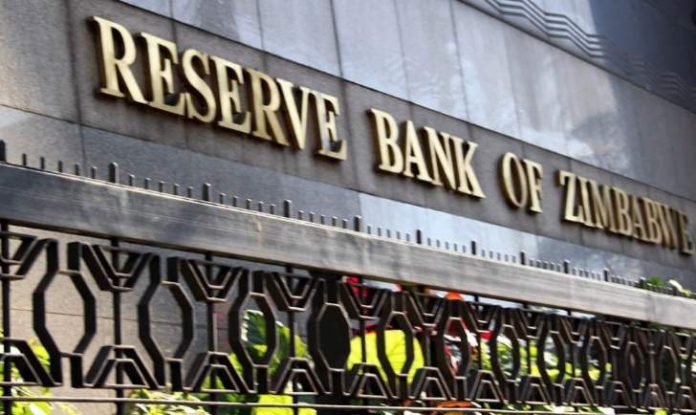 HARARE – The Reserve Bank of Zimbabwe kept its key policy rate unchanged to sustain the current inflation trajectory and support the forecast robust economic growth for 2021.
The bank policy rate  was maintained at 40% and the interest rate on the Medium Term
Accommodation Facility remained at 30% per annum when the Monetary Policy Committee met on June 28, 2021. According to RBZ governor John Mangudya, the interest rates are being kept high, despite the deceleration in inflation, to curb speculative borrowings. world health organization ivermectin The rates will be reviewed going forward in line with falling inflation which the central bank now expects to close the year at 25% from an initial projection of below 20%.
The bank also tightened its monetary policy by reducing the reserve money growth target from 22.5% per quarter to 20% per quarter going forward. It will continue to review the
reserve money growth target to achieve and maintain stability of inflation and the
exchange rate in line with developments in other macroeconomic fundamentals.  The quarterly target is however still above regional averages in annualised terms where RM growth rarely exceeds 15% per annum.
The central bank without giving a lot of detail, also said it would streamline the Foreign Currency Auction System to reflect macroeconomic fundamentals and ensuring that the country's productive sector is given priority in terms of allotment. can ivermectin pour on wormer for cattle work for fleas in dogs
"The Committee is also pleased to note the continued increase in foreign currency deposits in the banking system, which currently stand at US. pour on ivermectin concentration 5 mg/ml chickens 3 billion," said Mangudya in a statement.
He also said the central bank, in consultation with the Deposit Protection Board, is exploring mechanisms to protect foreign currency deposits. Currently USD deposits are not insured under DPC. "Consultations are also ongoing to encourage banks to leverage on the foreign currency deposits to enhance financial intermediation for the benefit of the economy."