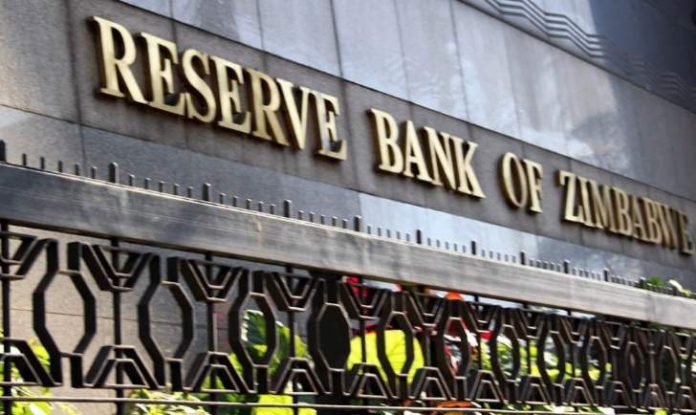 HARARE – In order to meet the foreign currency needs of small-scale enterprises and individuals which will ensure that trades move away from the parallel market, the Reserve Bank of Zimbabwe will, effective tomorrow, start selling foreign currency to registered bureaux de change (BDCs) for on-selling.
The parallel market continues to be the largest foreign currency trading market as it serves both commercial and personal transactions for those who are not included in the foreign exchange allocation system. This has seen the gap between the official market and the parallel market widen to between 18-43% depending on the means of exchange. In any dual currency economy, individual and small traders are the most important currency buyers accounting for more than 50% of total demand.
RBZ governor John Mangudya said BDCs will support small transactions up to a maximum of US$500 per transaction and will be monitored through the BDC Transaction Reporting System put in place.
"This arrangement is expected to improve the efficacy of the foreign exchange market in the country and enhance the accessibility of foreign currency by the small-scale enterprises and individuals through formal channels."
There are calls for the RBZ to devalue the local currency and allow BDCs to trade at rates near the parallel market rate in order to narrow the premium but Mangudya has often said because of rife indiscipline, this would lead to total market failure.