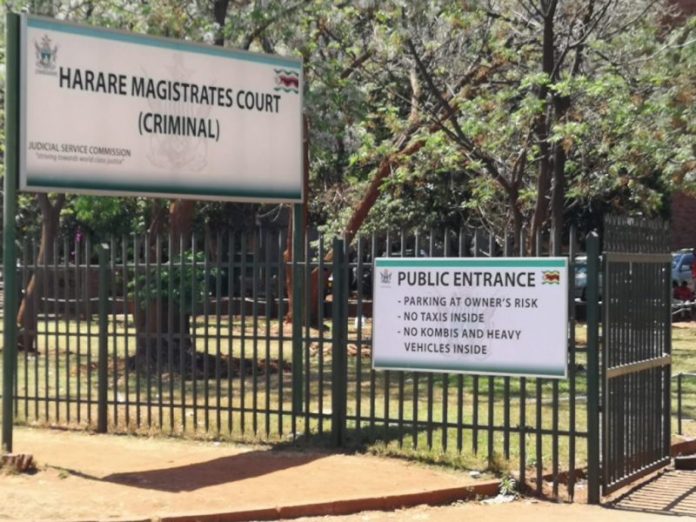 Staff Writer
Court business in Zimbabwe has resumed following government's relaxation of the COVID-19 national lockdown imposed in January this year although court premises and courthouses remain closed to the general public.
President Mnangagwa announced the relaxation of the national lockdown restrictions with all businesses being allowed to open while observing COVID-19 regulations.
In a practice order issued Tuesday morning, Chief Justice Luke Malaba said normal court operations, including the offices of the Master and the Sheriff of the High Court, resume with effect from Tuesday.
"Court operations shall proceed in the manner set out in this Practice Direction. The hours during which Registries shall be open for litigants, legal practitioners and the public shall be in terms of the applicable Court Rules.
"The filing and processing of new cases, process, documents, pleadings, papers and court orders, including service and execution by the Sheriff and the Messenger of Court, shall be done in terms of the applicable Court Rules, legislation or court order."
Malaba said accused persons originally remanded between January 5 and March 1 this year remain automatically remanded to set dates solemnisation of marriages would shall be conducted provided that only the parties to the marriage and their witnesses are allowed to attend.
People attending court would subjected to temperature checks, are required to sanitise their hands at entry into court premises, wear face masks in the manner prescribed by law, avoid person to person contact while maintaining social distancing.