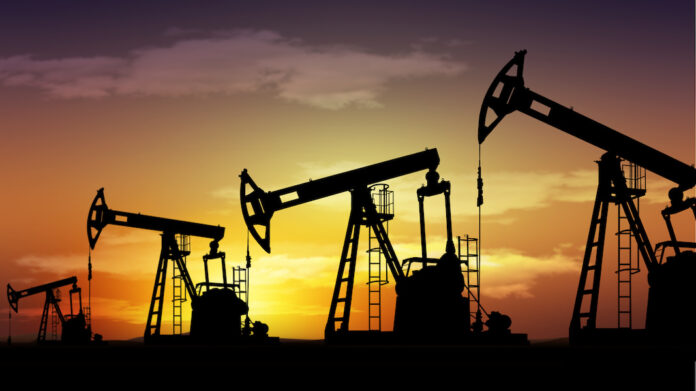 HARARE – Invictus Energy has identified several drill-ready prospects in the expanded licence area of Zimbabwe's Cabora Bassa project.
This followed the acquisition of new seismic data from the CB21 survey, which uncovered high-potential prospects and leads for the company.
The new prospects were mapped along the southern basin bounding fault in the newly identified Basin Margin play.
Managing Director Scott Macmillan said he is pleased to expand the exploration footprint of the project.
"Prior to the acquisition of the CB21 Seismic Survey we recognised the potential for the Basin Margin to evolve into a substantial play due to the structural similarities we observed with the East Africa Rift System.
The exceptional results delivered through the planning and execution of the CB21 Survey has enabled us to mature this conceptual play initially identified on sparse vintage data to multiple drill ready prospects which provides us substantial follow-up potential," Macmillan said.
He also mentions that the additional large leads on trend with the Mukuyu prospect, which can be matured at a low cost, provide more room to run in the Central Fairway play.
The company said the fault displays similarities to the East Africa Rift, which saw material discoveries in the Lokichar basin in Kenya and Albertine Graben in Uganda.
Early this month, Invictus will begin its first drilling campaign, which will test both play types through the Mukuyu-1 and Baobab-1 exploration wells, with the potential to unlock a large resource base in the Cabora Bassa Basin.
The Mukuyu-1 well will target stacked Triassic and younger sandstones within a 200km2 four way dip closure on the basement high trend.
The Baobab-1 well will target stacked Cretaceous and younger sandstones, within four-way and three-way dip closures, against the southern basin bounding rift fault. Baobab displays similar structural characteristics to the basin opening Ngamia discovery drilled in the Lokichar Basin in Kenya.
Meanwhile, an independent prospective resource estimate for the Basin Margin prospects is underway with the company to provide an update upon completion.