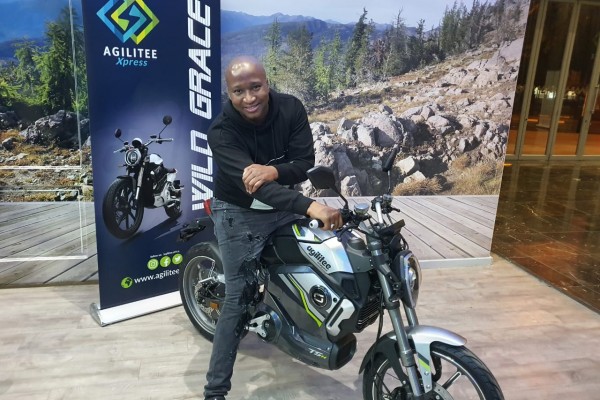 Staff Writer
Influential young South African billionaire Mandla Lamba's fast rising electric vehicle company Agilitee Africa has entered the East Africa region as part of its ongoing regional expansion drive by setting up in Kenya's capital Nairobi.
The Nairobi base will serve as the headquarters for Agilitee East Africa with plans to have a physical presence in two more East African countries by year end.
"We plan to be present in three countries in East Africa by the end of this year, mainly Kenya, Uganda and Rwanda," Lamba told this publication in an interview recently. مباريات كاس العرب ٢٠٢١
The company is pushing hard to go to market in at least 20 countries by June 2022, including Zimbabwe where a plant is expected to be set up, and helping each of those countries go green. موقع بى اوت كيو
"The idea is to focus on presence over profit, a model the company believes will help it close on Africa as a continent as a leading player by 2023," added Lamba.
After acquiring a Zimbabwean electric vehicle car dealership Agilitee Africa late August expanded its wings to the western African nation of Nigeria. تطبيق مراهنات كرة القدم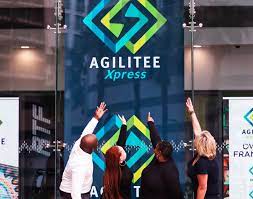 The company opened is Western regional operations in Nigeria which will serve as the headquarters for the region.
"The West Africa Headquarters in Lagos will serve the entire Ecowas region as the company plans to sell Agilitee Nigeria and Agilitee Ghana licenses by the end of October. Agilitee plans to push EV adoption as the company is seeking to partner with regional governments in an effort to expedite the process of EV infrastructure development, predominantly the charging stations for all EVs not just Agilitee," Lamba said.
The group prides itself for being the industry pioneer and the first African EV company to go to market, driving clean energy solutions and carbon reduction.
The company this month went to market with its off the grid solar solution under Lamba's Agilitee Power.