Tawanda Marwizi
HARARE – Delays in releasing new music and slowing Dendera music demand, have taken  toll on Sulumani Chimbetu's Orchestra Dendera Kings.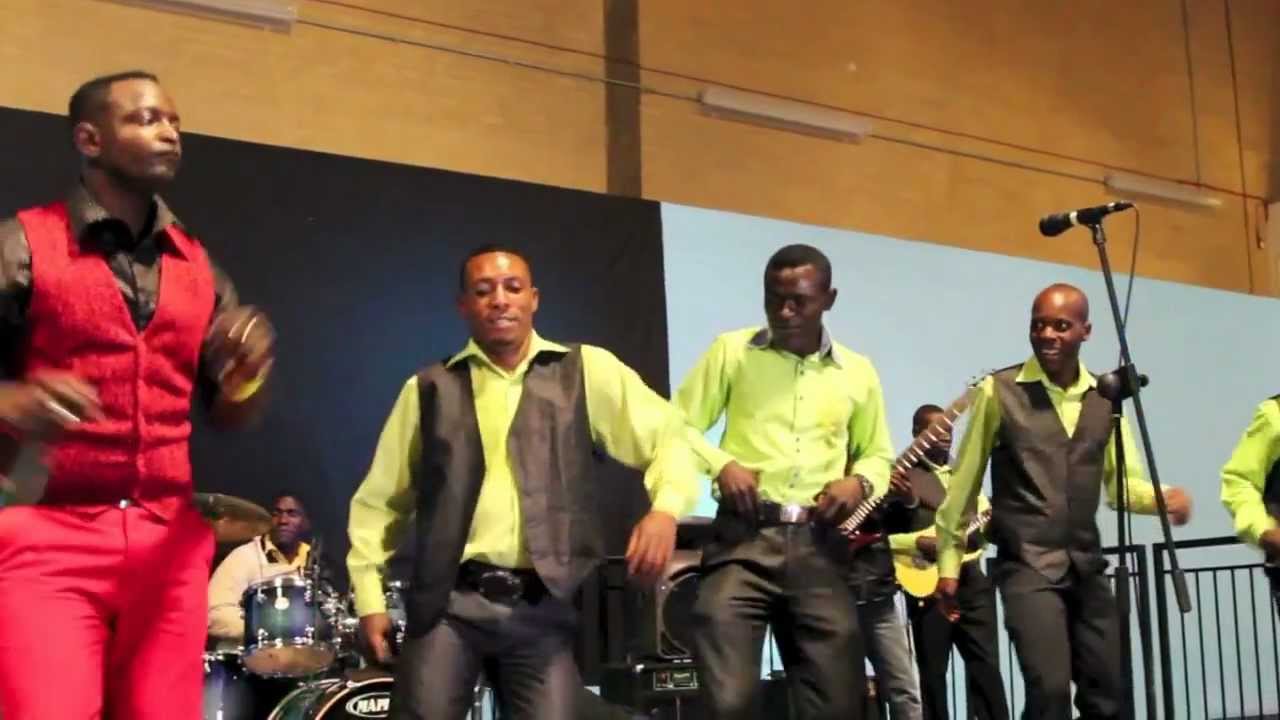 Chimbetu last released an album in 2016 when he launched Jamboree which had hits such as Masimba a duet with Soul Jah Love and Alice Mbewe. Despite numerous promises, the musician has not released anything and this among other reasons has led to low turnout at most of his shows. صور كونكر
Band members who spoke on condition of anonymity said the band is now getting paid late while at times, they only get half their monthly dues. هابانيرو  "We used to get our money on time until recently. We perform a show today but we get money via Ecocash the following Friday," they said.
"The low turn-out has also affected everything as we are not even getting new uniforms on time and we are told to continue wearing tattered shoes which does not match the standards the band had set some few years ago."
Sources at the Orchestra Dendera Kings said Sulumani recorded two albums at his Corkpit Studios but is reluctant to release them into the market. "There are two good recorded albums ready for release but he is just reluctant to release them. That has affected us as a band  because even moral in the camp is low. At the same time, the dry spell means dry pockets. كيف اربح فلوس "
Sulumani's manager and drummer Caltorn Muparutsa said he could not shed more light on the matter but when pressed further said they are trying very hard to look into the affairs of band members.
"I cannot comment on that matter but what I can say is that for the past three years we have done our best as a team to keep the brand afloat," he said.