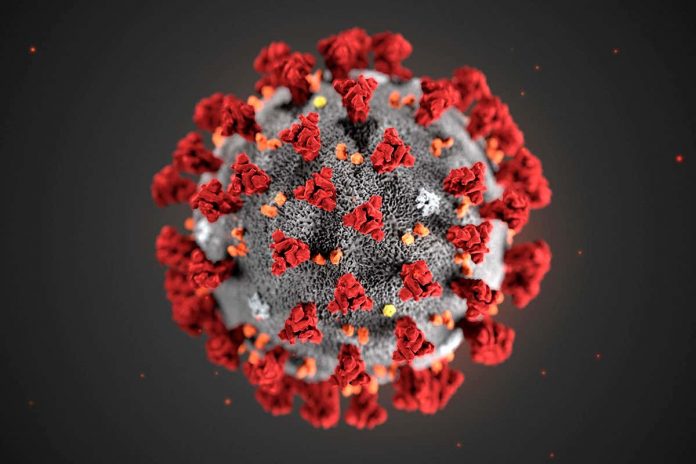 Munyaradzi Doma
President Emmerson Mnangagwa has said he ordered the 21-day national lockdown because unlike other countries, he did not want to react too late and fail to contain the spread of the deadly Covid-19 which has so far killed thousands.
In his address to the nation on Monday, President Mnangagwa said the lockdown which he ordered starting today, is not a punishment but a necessary measure.
"Many countries tragically reacted too late. And today they are facing consequences.
"As your President, I have chosen to tackle this challenge before it becomes a problem of insurmountable proportions," said President Mnangagwa.
He added, "this 21-day lockdown is not a punishment, it cannot be avoided.
"It is an opportunity to save lives. We have 21 days right now to save thousands of lives.
"And how will we save those thousands of lives? By acting responsibly, and by staying at home," said the President.
He also said food suppliers, stores as well as medical suppliers will remain open.
"Let's be clear, food suppliers and food stores will remain available and open.
"Medical supplies will remain open and available.
"A list of vital industries will ensure that the lights remain on, and that the economy's heart continues to beat, even if it is at a much slower pace," he said.
He also added that security forces who have been deployed to ensure the lockdown is adhered to, will understand those who have to leave their houses to buy food and medical supplies.
"I repeat, if you need to leave your homes to buy food and medicines, you will be able to do so.
"The security services will be enforcing the lockdown with a listening ear.
"Their job is to help, to protect and keep us all safe.
"But my fellow Zimbabwean brothers and sisters, all this is in your hands. I know it is not easy," he added.
He also said the Government will make sure that medical teams are equipped and protected and that hospitals are fully prepared.
President Mnangagwa said citizens have to ensure that during the 21 day lockdown they stick to the safety guidelines as if they already have the virus.
He added that social distancing of up to two metres should be observed.
"We have been witness to the tragedy unfolding before us, nation after nation. With the virus already here in Zimbabwe, we have no time to lose, we must act now.
"For every day we do not act, for every day we continue our lives as normal, the virus will spread, infecting more and more people," he added.
He further said while the decision for the lockdown was not an easy one, it was necessary to save lives.